Calibration | Mechanical Engineering
Manjunath Peddakotla
Manjunath has 15 years of Automotive experience including at Caterpillar, Cummins, Continental, Mahindra & Mahindra. He is a thought leader at Gannet and conceptualized calG, Gannet's innovative Calibration Platform product.
His areas of expertise include Engine Calibration, System Integration, Vehicle level validation and calibration, OBD, Design of experiments, Hybrid Electric and Electric Vehicle System Integration and Numerical modeling techniques.
Manjunath has tapped into his rich experience to create original course content for Gannet Academy and periodically offers instructor-led training sessions, free webinars, and also lectures at Companies and Universities around the year.
Learn at your own Pace!
This course contains theory lectures as well as hands-on exercises. Course materials, scripts, software installation and instructions on obtaining the software required are included.
The learner will take quizes at various points through the course.
However Gannet Academy learners can always get in touch with questions, suggestions and feedback by writing in to academy@gannetsolutions.com. Questions are usually answered within a day or two, and in some cases the instructor will schedule a 1:1 or invite a learner to a Webinar that covers relevant topics.
So learn at your own pace but you are never far away from expert guidance and a vibrant user community!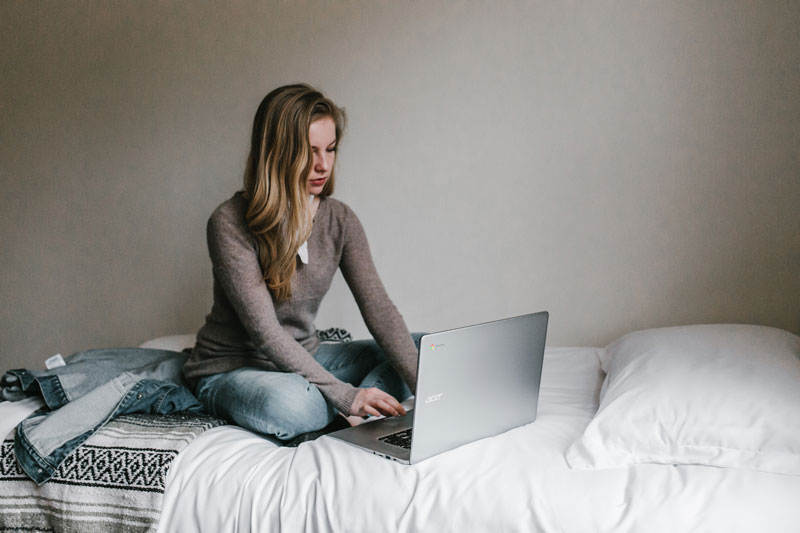 Topics
Updating: Short video on course progression.
Materials
Updating: Short video on Materials
Quizzes
Updating: Short video on Quizes