Gannet Engineering
Gannet is a Control Systems and Calibration expert for the Automotive, Industrial and Aerospace industries.
Gannet makes calG, a Calibration product for accelerating product development. In addition to calG, Ganet supplies the industry's widest range of production ECUs (electronic control units), Simulation Software, Virtual Validation software, Control Strategies and much more.
Gannet Academy is a venture of Gannet Engineering, and is partnered by numerous companies and Universities.
About the Course
Silver and TestWeaver are popular Automotive tool used for ECU Virtualization and Large coverage testing respectively. These tools are made by Synopsys.
This course is a recording of Online LIVE training conducted at Gannet Engineering in 2020. All Trainees were able to follow along with course materials and try out all topics covered with Silver and TestWeaver.
Contact Gannet engineering at academy@gannetsolutions.com if you'd like information on obtaining course materials.
This course covers the following topics
Introduction to Silver
Building vECUs
Silver with Matlab/Simulink
Real and Virtual CAN networking with Silver
Chip simulation for PowerPC processors
Automation in the context of silver simulation
Large Coverage Testing with TW
Learn at your own Pace!
This course contains theory lectures as well as hands-on exercises. Course materials, scripts, software installation and instructions on obtaining the software required are included.
The learner will take quizes at various points through the course.
However Gannet Academy learners can always get in touch with questions, suggestions and feedback by writing in to academy@gannetsolutions.com. Questions are usually answered within a day or two, and in some cases the instructor will schedule a 1:1 or invite a learner to a Webinar that covers relevant topics.
So learn at your own pace but you are never far away from expert guidance and a vibrant user community!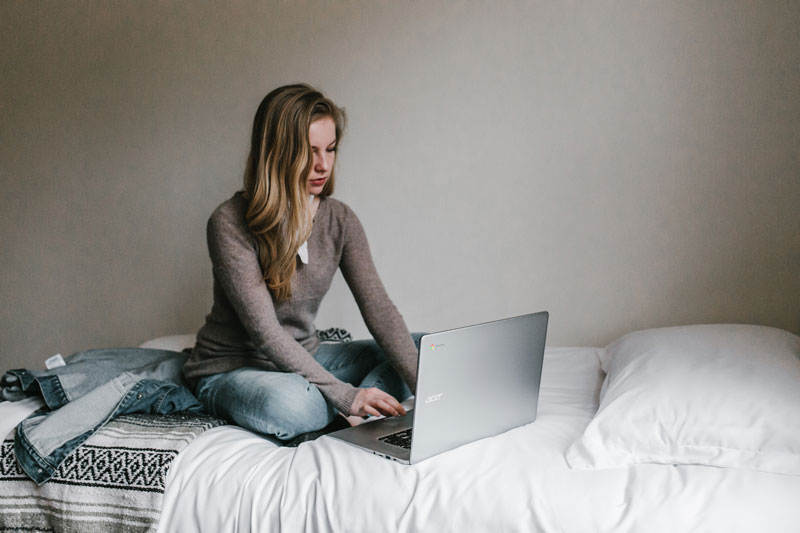 Topics
Updating: Short video on course progression.
Materials
Updating: Short video on Materials
Quizzes
Updating: Short video on Quizes
Silver and TestViewer demos